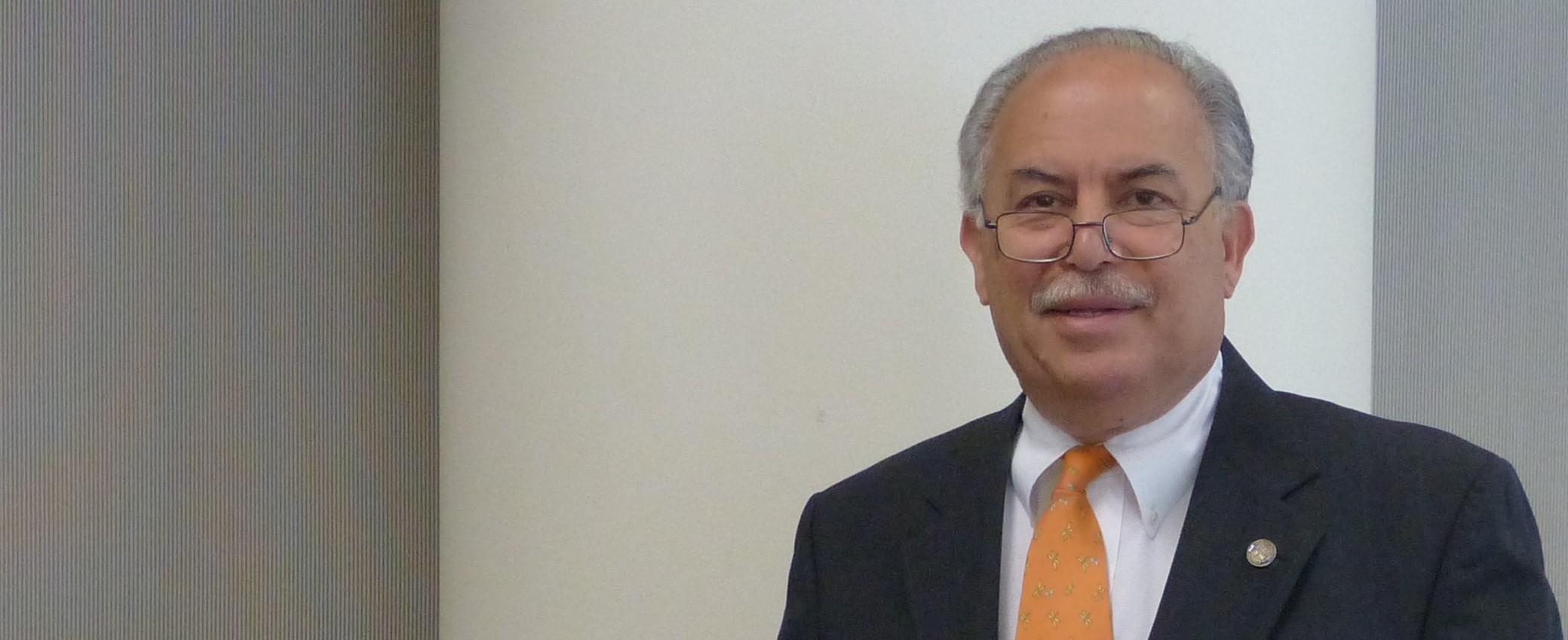 Nearly 20 years of corporate advisory work plus nearly 30 years of corporate executive experience on national and international levels. That's what Eli Amdur brings to the podium when he speaks on a broad range of the most critical issues – both present and future – faced by organizations of all kinds.
Further, we can bring together other notable speakers whose topics can be integrated with our programs listed under Corporate Services or Individual Career Coaching. Please click on either of these links to learn more.
TWENTY FIRST CENTURY LEADERSHIP
The World in 2050: A critical, thoughtful, and thought-provoking look ahead
Creativity, Change, and the 21st Century Leader: Creativity is the ONLY sustainable advantage that any individual, executive, organization, or nation will ever again have.
Motivation and Leadership: An understanding of motivation as a lever for achievement.
What They Didn't Teach You in Business School: Critical business leadership lessons drawn from unexpected NON-business sources
The Holistically Changing Organization: Change is not an event; it's a state of being.
ISSUES AND CHALLENGES IN THE AMERICAN WORKPLACE
Beyond "Gen Y" – Here Comes "Gen V". You know all those millennials you've been catering to? That's old news. The last one of them reaches working age on December 31, 2016. Now here comes "Gen V" \ (the "V" Stands for "virtual" – the first generation in history with all its members born into the digital age) – the first of which have also reached working age. And they promise to be very different from "Gen Y". A very frank discussion!
The Rapidly Changing Face of the American Workplace: A clear look at the workplace for both individuals and organizations. You might not believe what you see.
Twenty-one Critical Skill Sets for the 21st Century: What skill sets, perspectives, responsibilities, and sensibilities will your organization need to succeed in the 21st century?
TOWARD A CONSTRUCTIVE CORPORATE CULTURE
The One Word Missing from Your Org Chart – that, if it were there, wouold change your entire irganization.
Coaching and Counseling: How do you intend to affect your organization?
Developing Tomorrow's Business Leaders: Tomorrow's leaders will be very different from today's (you). How will you get them ready to sustain your organization?
CAREERS
Smart Job Search Strategies: Finding a job doesn't work the same way today as it used to.
What are the smart job search strategies that work in today's very different workplace?
Networking: It's the most effective job search and career planning tool.
Life After College: Aimed at soon-to-be graduating seniors, this frank, revealing discussion addresses real world work issues that weren't covered in the classroom – but that will have an instant impact on the new employee.
More topics added soon….